Samsung today opened its biggest experience center in the world in India. Located in Opera House, Bengaluru in the state of Karnataka, the store dedicates a sprawling 33,000 sq. ft. property entirely to showcasing Samsung products.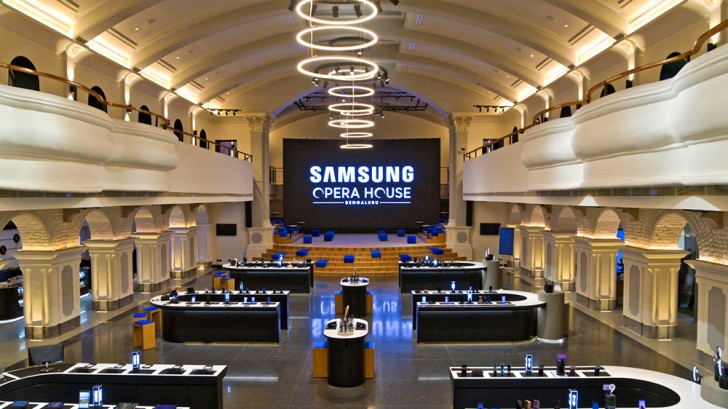 Opera House, as the name suggests, was previously a theater for hosting operas and other plays and was built during the British rule in India. The property has been undergoing reconstructions for the past two years and today was finally open to public in the form of the experience center.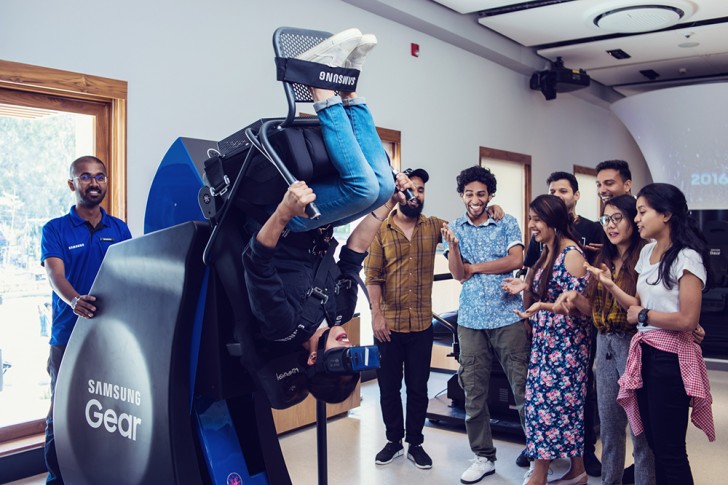 The Samsung Opera House center will house the entire range of Samsung electronics, from smartphones, tablets, televisions, audio equipment, and consumer electronics. A VR zone will let consumers experience the Galaxy VR devices. A home theater zone will let customers watch movies, provided they book a slot ahead of time. A Home Appliance zone will feature a kitchen set with live cooking demonstrations. A 24-feet wall will feature all the mobile accessories, from cases, covers and power banks.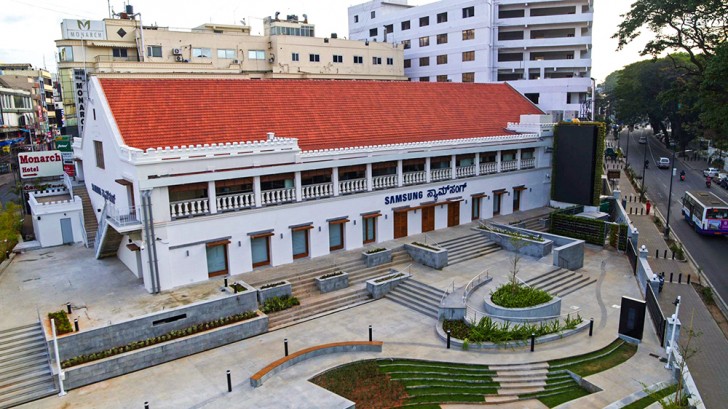 The center will also be a place to head for any support related issues with a customer service center.
The Samsung Opera House center is now open to public.
Source:gsmarena