Google is ready to add an eighth platform with over 1 billion users to its portfolio. The cloud service Drive is joining the elite team of Gmail, Chrome, Maps, YouTube, Android, and Play Store.
The company announced at the Google Cloud Next conference in San Francisco that the milestone would be reached "later this week," without clarifying which day exactly, but nevertheless the news is impressive.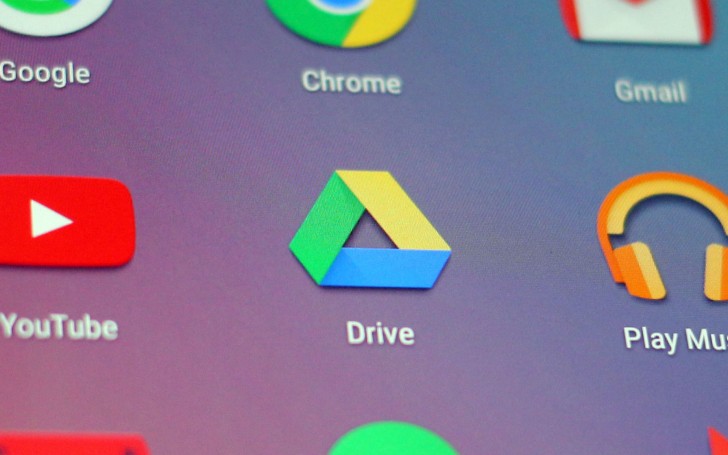 Google usually keeps it quiet about the cloud service. Last year at the Google I/O conference it was announced there are more than 2 trillion files and over 800 million active users. This year's I/O did not reveal any numbers, probably to have something to woo the crowd at Google Cloud Next.
In the past 12 months, Google has been expanding Drive capabilities with more business-driven features. Team Drives and Drive File Stream is for companies, while all users received machine-learning features. There is also Drive-centric backup and sync tool for all PC and Mac users.