Samsung was in the lead last time around, but the new flagship duo had to settle for second and third in week 10. The top spot went to the
Xiaomi Redmi Note
5 Pro, which overtook the S9 by a few thousand votes.
The lower standing
Xiaomi Redmi
Note 5 took fourth, ahead of the yet-to-go-official OnePlus 6. OnePlus is yet to even set a date for the announcement of its next flagship, but it's already getting plenty of attention.
Samsung Galaxy S8 and Xiaomi Mi A1 are familiar members of our popularity chart - this time around they are in sixth and seventh.
Samsung Galxy J7 Pro and Prime took two of the final three spots - eight and tenth. Inbetween them is another phone that's yet to go official - the Huawei P20 Pro.
The Chinese flagship is the third new face on the chart, as the MWC newcomers Nokia 8 Sirocco and 7 Plus as well as the Asus Zenfone 5z made room.
1.
Xiaomi Redmi Note 5 Pro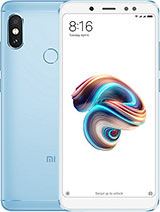 2.
Samsung Galaxy S9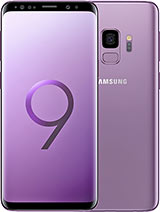 3.
Samsung Galaxy S9+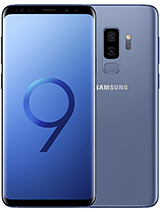 4.
Xiaomi Redmi Note 5 (Redmi 5 Plus)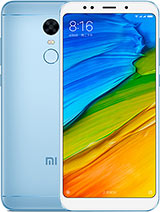 5.
OnePlus 6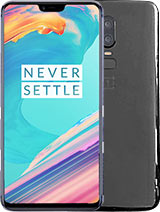 6.
Samsung Galaxy S8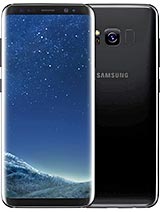 7.
Xiaomi Mi A1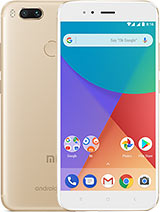 8.
Samsung Galaxy J7 Pro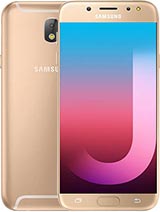 9.
Huawei P20 Pro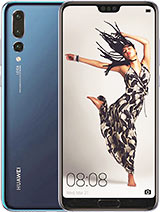 10.
Samsung Galaxy J7 Prime