Microsoft's
Surface Pro with LTE was announced back in late-October with initial availability limited to business customers. Microsoft's website now shows that the Surface Pro model with LTE is now available for preorder from any consumer.
Currently, there is only a single LTE model available for pre-order. That's the one with an Intel Core i5 CPU, 8GB of RAM, and 256GB of SSD storage. If it fancies your wallet, this LTE model runs for $1,449 and for those who are wondering: that does not include the Type Cover or Surface Pen. The LTE model has a $150 premium over the non-LTE version of the Surface Pro with the same specs.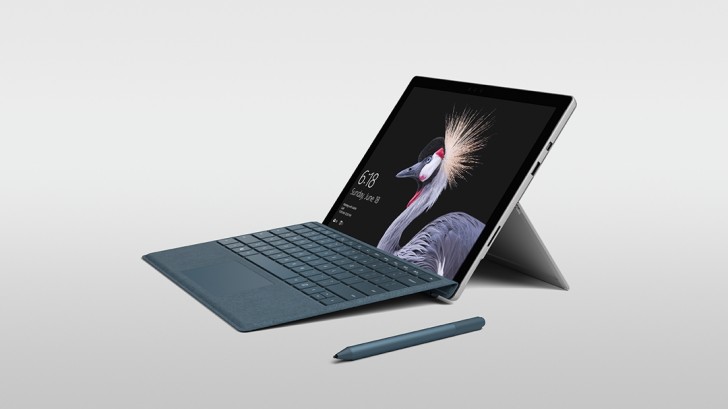 If you are a student, parent, teacher, or member of the military, you might be eligible to get that price down to $1,300 and change.
If the LTE model isn't your thing, the cheapest Surface Pro model goes for $799 with an Intel Core m3, 128GB + 4GB RAM. The most expensive model goes for a staggering $2699 with an Intel Core i7 + 16GB + 1TB.
According to
ARS Technica
there would not be an LTE-enabled i7 model due to the additional cooling fan that takes up room where the LTE modem would have to be placed.
Check out the Source and Via links for more information.