You will be amazed to know that you can sometimes get a good number of what those flagships offer for a good bargain from other brands. If you don't believe us, then you should see this list of the best android phones under 40,000 naira. Don't forget to tell us which one of them catches your fancy at the end of the post.
1 Infinix Hot 5 Lite (X559)
Infinix is not a new brand that needs some introduction. What needs introduction though is the amazing unit that they have named
Hot 5 Lite (X559)
. The 5.5 inch of screen is with a resolution of 1280 x 720p, offering basic HD experiences to the user. Probing further, one will find that the unit is powered by a quad-core 1GB CPU which will reach a clock speed of 1.3GHz.
The same smartphone comes with 16GB of internal storage space that can be expanded up to 32GB.
In the camera section, Infinix does well by bringing an 8MP rear shooter and 5MP front snapper on board. Based on the Android 7 Nougat, the most standout feature of this phone for heavy users (and the Nigeria market) is its massive 4000mAh battery to keep the lights on
2 Cubot Note Plus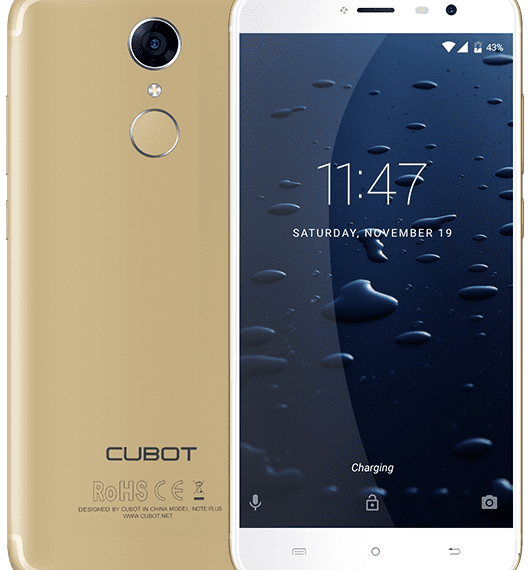 For a Note device, we would have expected more than 5.2 inches of screen. However, the
Cubot Note Plus
makes up for this by offering users a massive 3GB of RRAM and 32GB of internal storage space. There is even a quad-core CPU that promises to work itself up to 1.5GHz when asked.
The screen, although small for some, will be perfect for FHD lovers given its 1920 x 1080 pixilation. On the back and front are 13MP camera sensors that can both be interpolated to 16MP.
Coming from China and featuring support for multiple languages, the only downside on the smartphone is the 2800mAh battery. On the bright side, it will still get most people through the day
3 Tecno K8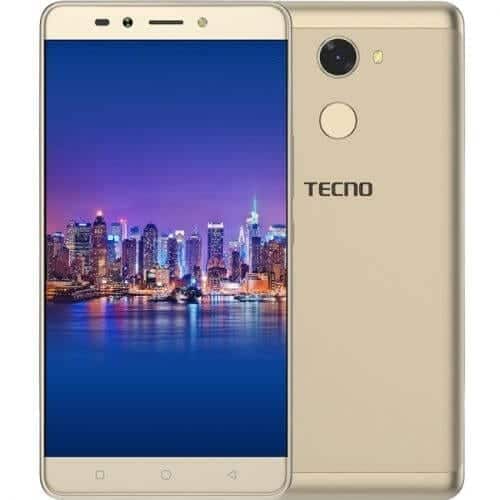 Known to some as the Tecno Spark Pro, the K8 is a 5.5 inches unit with HD screen (1280 x 720). Looking at the spec sheet, one is sure to find additional details such as a pairing of 13MP and 8MP camera sensors on the back and front respectively. Under the hood is a quad-core,1.25GHz CPU with a total of 1GB memory. For storage, there is 16GB of memory with every shipped unit that can be expanded to 32GB.
There is support for dual SIMs, a fingerprint sensor and decent 3000mAh battery to power the Android 7 Nougat smartphone
4 Fero Pace 2 Lite
The
Pace 2 Lite
from Fero launches with Android 7.0 Nougat at the helm of affairs. Also, in the control seat is a quad-core 1GB CPU with a clock speed of 1GHz. It is almost glaring that this unit will have an internal storage space of 16GB.
There is a fingerprint scanner on the back of the device, but that is not what gets us excited. Fero developed a 13MP sensor for the back of the smartphone and added a powerful LED flash for low-light capturing. Focusing on the selfie lovers, the same camera sensor can be found on the front of this smartphone.
Lest we forget, this smartphone has a 5.5 inches HD screen and is powered by a Li-ion 4000mh battery
5 Kingzone N5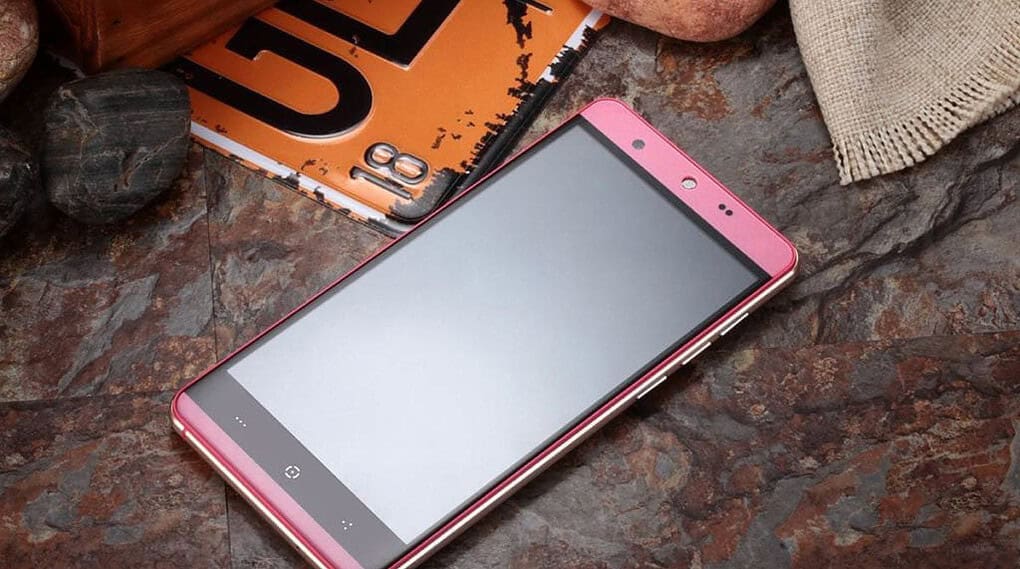 If you haven't already heard about this manufacturer, let us be the first to introduce them to you via their N5 offering. This is the unit on which Kingzone heaped such specs as a 13MP rear camera and a 5MP front shooter, 5.5 inches of screen rated at 1280 x 720 pixels and a quad-core 1.0GHz CPU to boot.
The RAM is a mouth-watering 2GB and it is married to the 16GB of expandable internal storage space. The front glass is protected by Corning Gorilla Glass 3 technology in addition to a metal frame for that premium feel.
While we would have loved to have either a front or back mounted fingerprint sensor, Kingzone closes shop on the N5 with a 2600mAh battery and Android 5 Lollipop