Different people have what they consider a premium when it comes to buying smartphones. For a wide variety of users, they don't want to go beyond the #50,000 mark while still hoping to get the best deals on specs. If that is you, we have compiled just the list for you. Here are the hottest and
best android phones
under 50,000 Naira.
1. Tecno L8 Lite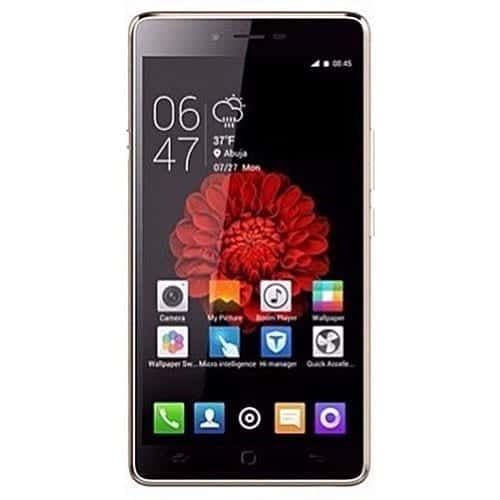 Tecno
is known for its offering of rather high-end specs for low prices, so its entry onto this list with the L8 Lite should not be much of a surprise. Under the 5.0-inch screen is a 1GB CPU that reaches a maximum clock speed of 1.3GHz.
This quad-core CPU has an expandable 16GB internal memory to rely on for storage needs. Additionally, the front of the device is home to a decent 2MP camera while the back plays host to the better 8MP camera. Shipping with Android 6.0 Marshmallow out of the box, the device promises heavy users a long use time with its 4000mAh Li-ion battery
2 Xiaomi Redmi 5A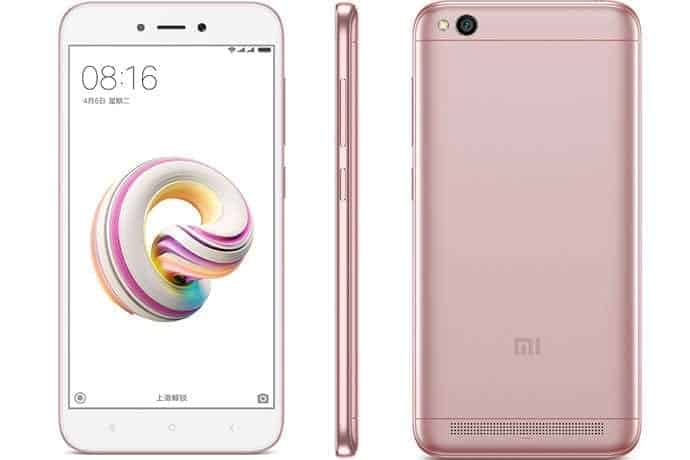 Redmi is another flagship beater. With the
Redmi 5A
, the Asian OEM brings to the market a single bundle that carries 2GB RAM plus 16GB expandable internal storage space. At the heart of operations is a QUALCOMM Snapdragon 425 chipset married to an Adreno 308 graphics processor. This quad-core CPU can be trusted to clock as much as 1.3GHz.
On the front of the device is a 5MP shooter keeping the 5-inch screen company. On the back, there is a bigger 13MP sensor equipped with its own LED flash. Dual SIM support will make this unit an instant darling to many, but the 3000mAh battery will make you fall in love with it more
3. Motorola Moto C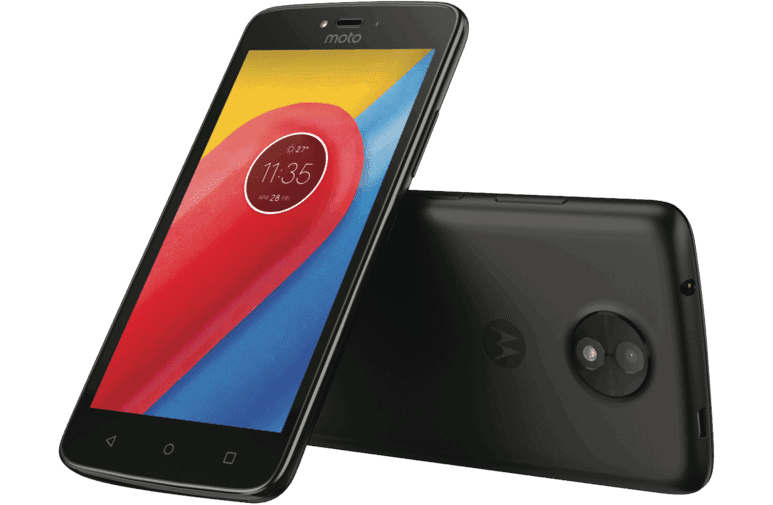 Standing 5 inches tall with a sleek design,
Motorola's Moto C
is an ensemble that carries a 1GB CPU and an expandable 16GB internal storage. This internal storage can be bumped up to 32GB should the user so wish. The CPU, which is going to get as much as 1.1GHz clock speed, is developed on 4-core technology.
Additionally, there is a 5MP camera unit on the back, working in tandem with a 2MP shooter on the front. The best thing about the camera sensors has to be the support for LED flash on both.
If you don't find that impressive enough, we are sure you'll like the offering of Android 7 Nougat out of the box. The major downside to this device has to be the rather small Li-ion battery, coming in at just 2350mAh.
4. Samsung Galaxy J3 (2016)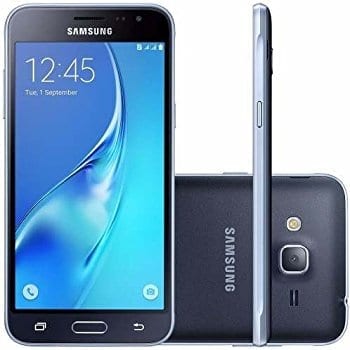 Samsung's Galaxy J3 (2016
) was targeted at the mid-range market and they were able to pull that off. Lovers of the South Korean OEM have been treated to 1.5GB of RAM paired to an internal storage space of 8GB.
The memory can, of course, be expanded to suit the needs of the user. The 5-inch screen has a resolution of 720 x 1820 pixel to guarantee HD rendering on the unit. Going forward, we find an 8MP snapper as well as the 5MP unit on the front.
Equipped with a quad-core processor, the Galaxy J3 (2016) even brings 4G capabilities on board
5. Cubot X165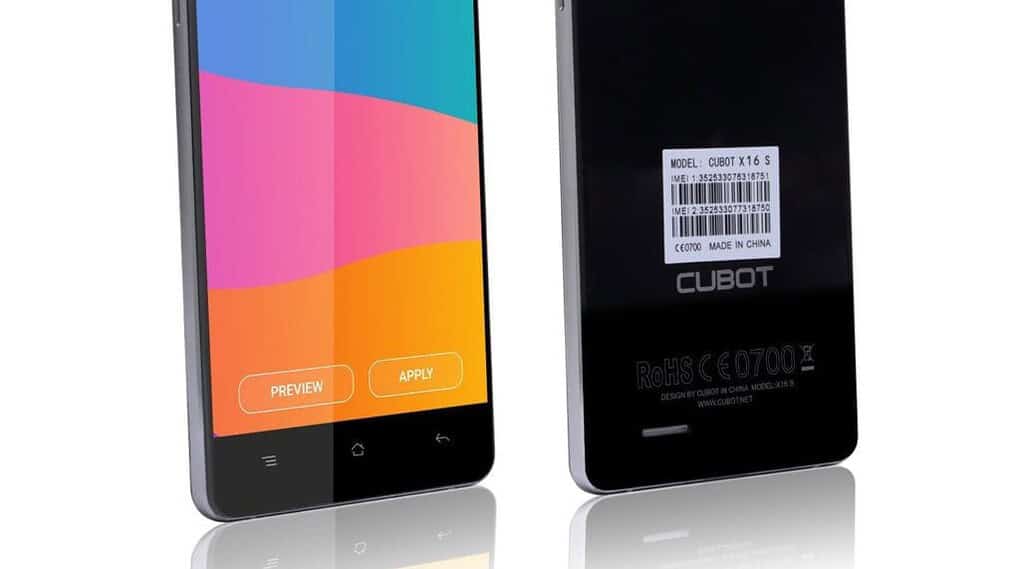 Cubot
is one brand that goes above and beyond in their offerings. Reinforcing that statement with their X165 unit which not only packs 3GB of RAM but an impressive 16GB internal storage space. The 5 inches screen is made for those that will enjoy consuming their media on a FHD device.
The phone carries support for multiple languages as well as dual SIM units. Even though we would have loved nothing more than to see a fingerprint sensor thrown into the mix, we can make do with everything else. To cap it all off, there is a 2700mAh battery to keep the lights on.
Offering premium specs at some prices to beat, you can easily see why these would be the best android phones under 50,000 that are worth your consideration. If you find another worthy unit for this list, you can tell us about it in the comments section.
Naijatechguide.