Have you ever wondered what are the most important things that you need to know in a case when you decide to get an Android TV box for you and your family?
Well, if you did wonder about the most crucial and "life-changing" factors for choosing the best Android streaming device then you have just landed are in the right post. You should keep on reading and you will get to know a host of valuable tips which are meant to help and guide you on your way to getting hold of the
best Android TV box
ever.
Factor 1 – Choose the right type of the Processor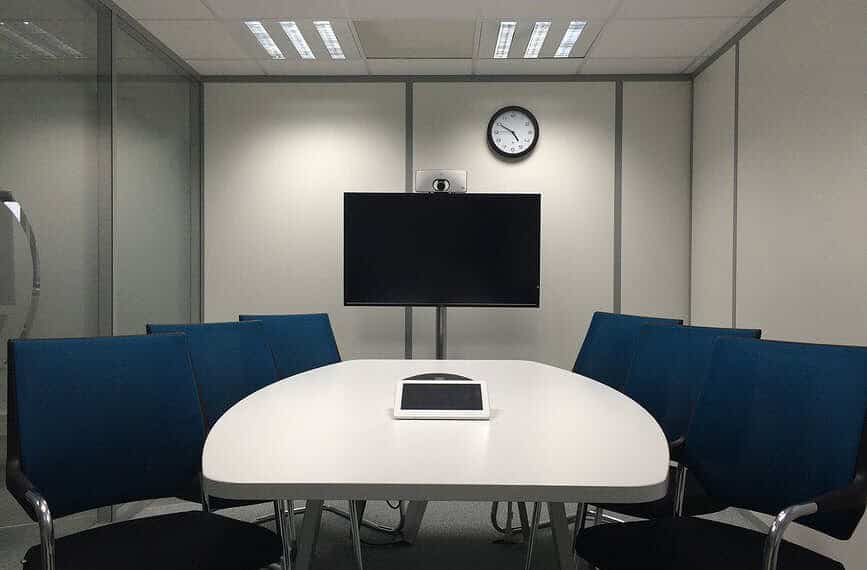 You do want to get a smoothly running Android device, don't you? In this case, you should target its processor. In this regard, many experts encourage users to opt for an Octa-Core processor, which is designed to ensure an uninterrupted work pace and an unforgettable user experience. Another good choice for you to consider might as well be an Android TV streaming box powered by a Quad Core processor. Still, when we compare this processor with Octa-Core one then it is less powerful.
Factor 2 – Graphics Processing Unit should be very strong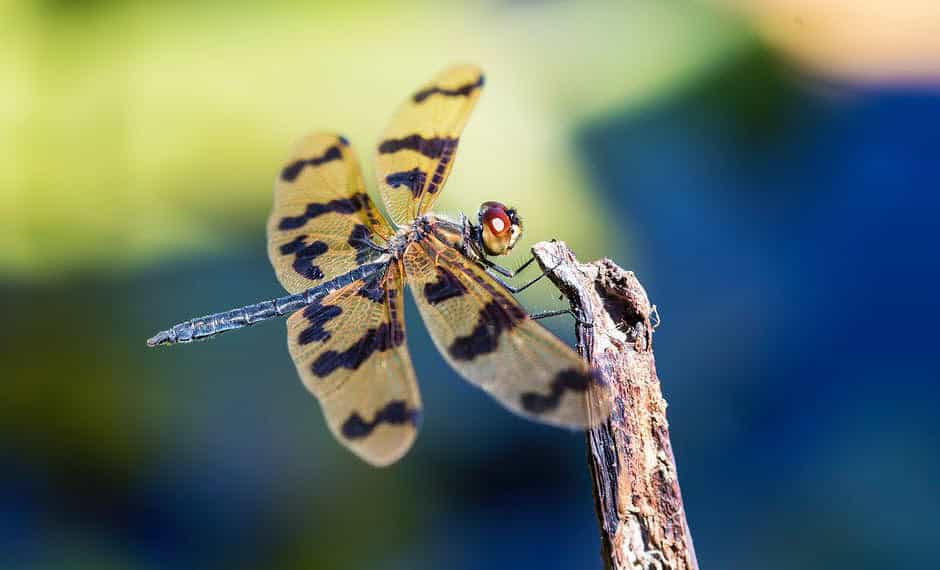 Once you have chosen the most powerful type of the processor for your Android
TV
box the second important feature to decide on is the GPU, also known as Graphics Processing Unit. The GPU is a specific circuit that is made to accelerate the output of an image in a frame buffer and it is meant for output to a display. Among GPUs available ARMMali-T820MP3is very much praised for its high-quality performance.
To keep it short, the stronger your Android box's processor and graphics processing unit are the better experience it is sure to come up with.
Other Factors to Consider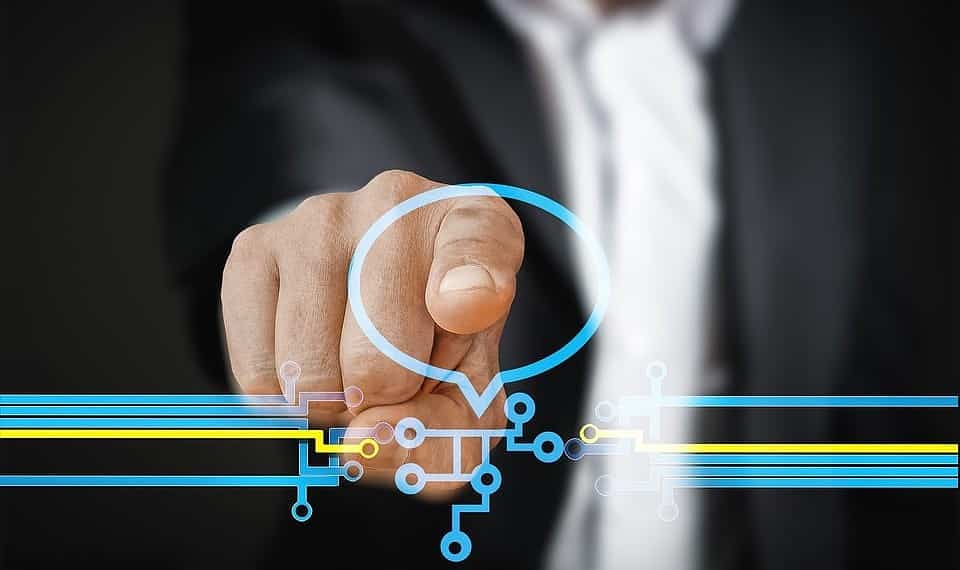 There are other less but still important technical details that you should pay attention to when finalizing your TV box shopping. They are the memory; RAM and ROM, Android operating system, Wi-Fi, Bluetooth, USB slots, Supported Video formats and so on. Remember that their availability in a single device can only mean that you own a good Android TV streaming box.
Here are the Top 5 Android TV Boxes of 2018

Now let us have a look and see some of the top Android TV boxes that include many of the features listed above as well as comply with the most of the mentioned descriptions.


Alfawise H96 Pro+ is a very powerful TV box which has an Amlogic S912 Octa-cores CPU and runs on ARM Mali T820 Graphics Processing Unit, it is supported by Android 7.1 Nougat operating system and has a 3GB of RAM and 32GB of internal memory.


Sunvell T95R pro which works on Android 7.1.1 Nougat OS and has 2 GB of RAM and 32 GB of ROM, and it operates on Amlogic S912 64-bit eight-cores CPU and ARM Mali T820 three-cores GPU.


Tanix TX92, this TV box operates on an Amlogic S912 octa-core CPU and is supported by an ARM Mali T820 Graphics processing unit. It has a 3GB of RAM and 32GB of internal storage and operates on Android 7.0 Nougat operating system.


R- S10 Android box operates on an Octa-core processor and Mali-T820MP3 GPU. It has a 3GB of RAM and 32GB of ROM and operates on Android 7.1 OS.


And finally, We chip V7 runs on Android 7.1 Nougat OS and Amlogic S912 Octa-cores CPU and ARM Mali T820 Graphics Processing Unit. Its RAM is 3GB and it has a ROM of 32GB. One of its advantages is that it scores really high on AnTuTu Benchmark test.


These top Android streaming boxes have been shortlisted and presented to your attention for the reason that their features meet the most important requirements for this type of streaming devices. They also come with additional features which often helps the customers in doubt to make the final decision.
Whether or not you end up with deciding to get one of these streaming boxes or not, you already know the most important technical factors to consider when choosing the best Android TV box.
naijatechguide.