Apple responded to US Senate in a letter on the issues with throttling the CPU in older
iPhones
, prices of battery replacement and similar eventual scenario with future devices. The company acknowledged it failed to communicate the problem and is considering a refund for those who paid the full price of $79 for a battery replacement.
Apple also said that
iPhone X
,
iPhone 8
, and
iPhone 8 Plus
have hardware updates so they will not experience massive CPU-throttling like older iDevices.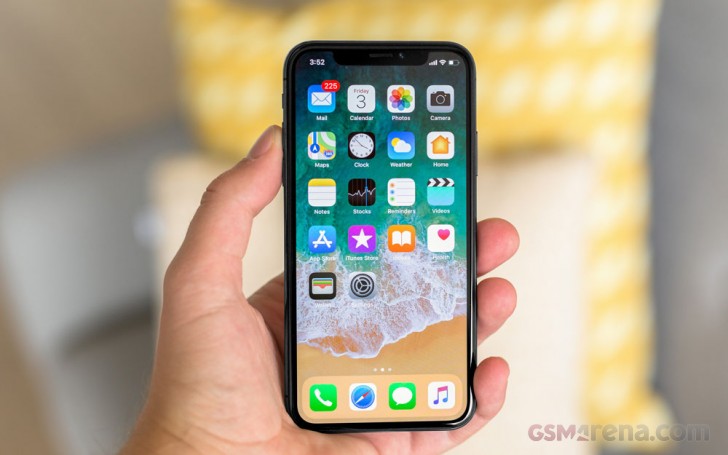 In response to Senator John Thune, head of the Senate Committee on Commerce, Science, and Transportation, Apple VP of public policy explained that the CPU-throttling feature was pushed as part of January 2017 iOS 10.2.1 update for
iPhone 6
,
iPhone 6 Plus
,
iPhone 6s
,
iPhone 6s Plus
, and
iPhone SE
. Once it was verified that it is working, it was listed in the ReadMe notes in February 2017.
The letter also included an explanation for the latest trio of iPhones - they have "hardware updates that allow a more advanced performance management system," so they should not suffer the same sluggishness. Apple noted that all iPhones have basic performance management issues, required for basic safety and functionality.