CES
2018
has admittedly been quite slow in terms of smartphone announcements. This is pretty evident from all the attention
Alcatel's upcoming 1, 3 and 5 Series phones
received. Don't get us wrong, it's not that we think the trio will necessarily be bad. It's just that, these are said to be sub-$100, $200 and $300 devices, respectively and weren't even fully announced at the show, just teased.
Well, according to tech leakster Roland Quandt, TCL might be looking to speed things along and start dropping details on the smartphones as early as next week.
If Roland is right, his phrasing means that TCL might actually intend to stretch the announcement out even further. While clearly not a bad attention-soaking plan, we can't exactly say we would enjoy such a drawn-out scenario.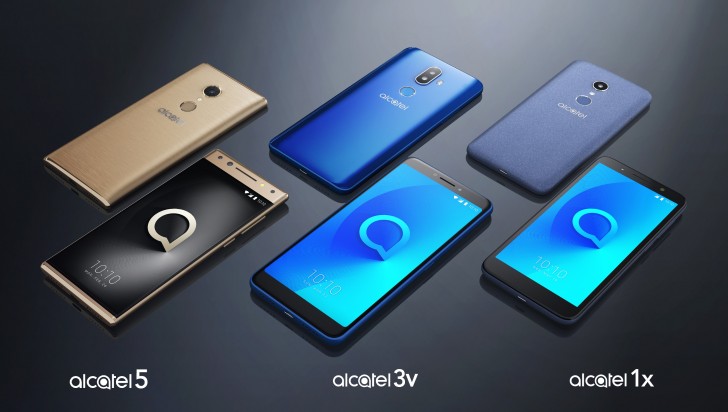 Still, there might be more to the story. TCL is planning an expansion in the US as well. It is working with Amazon (and other retailers) to increase sales of unlocked smartphones. Those efforts could, very well, be the focus of the company's upcoming announcement. If this is the case and partnership deals do get ironed-out, TCL is definitely entitled to more bragging rights and time under the spotlight.
GSMArena