According to a new Bloomberg report, YouTube will launch a new music streaming service early next year. The paid service -
of we have already heard
- will be launched in March 2018.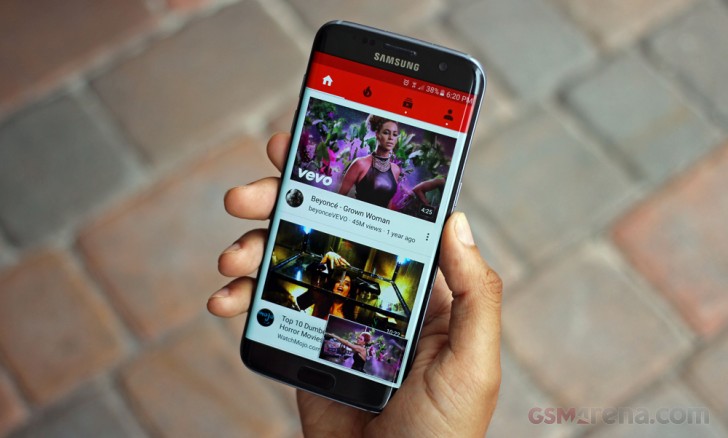 The report notes the service is internally named as Remix, and would offer Spotify-like on-demand streaming as well as video clips.
Currently, YouTube is in talks with some of the world's biggest record labels including Sony Music Entertainment, Universal Music Group, and Warner Music Group, and the latter is said to be already on board. Talks are also on with Merlin, a consortium of independent labels.