According to a new report out of Samsung's home country of South Korea, the company will unveil its next gen Galaxy S series phones late February, during MWC 2018 in Barcelona, Spain.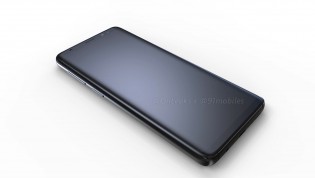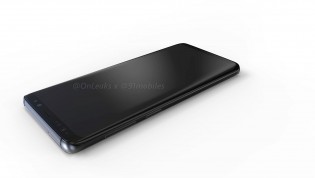 Samsung Galaxy S9 CAD-based renders
The report notes the
Apple iPhone X
was the reason the tech giant initially wanted an early unveiling for the Galaxy S9, but didn't go for it as the
Galaxy S8/S8+
have been holding well against Apple's latest offering.
Unveiling at MWC would likely mean the devices will be released sometime mid-March, a month before the Galaxy S8/S8+ were launched last year. MWC 2018 will kick off February 26 2018 and end March 1. According to the report, the Galaxy S9 series will be unveiled on February 27 Korea time.