Looks like the Android 8.1 update brought along a new issue with it. Over at the official Google Pixel community, a lot of users have been complaining about slower screen wakeup response for more than a week now.
Specifically, users - majority of whom are
Pixel 2 XL
users - are complaining that post the update, whenever they try unlocking their device through the fingerprint scanner, the device's screen wakes up after a significant delay.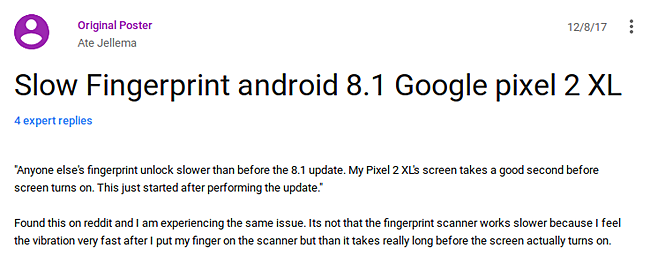 Some say they observe the same behavior on pressing the power button as well. Turning on the 'always on display' seems to have fixed the problem for some of those who tried this workaround.
The issue has been escalated to the concerned team, and a Google employee recently said they'll be reaching out for bug reports.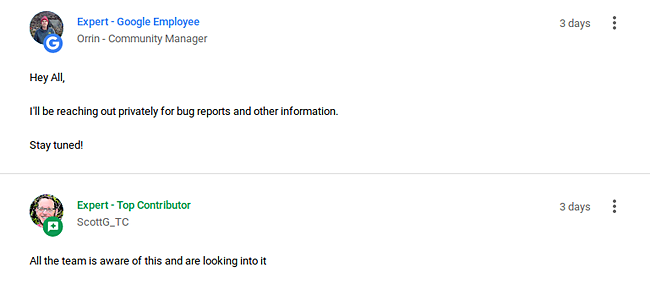 source: GSMArena