Fossil's Android smartwatches are among the most stylish around, but are usually more expensive than average too. Well, now you get a chance to save some of your hard-earned cash thanks to a few nice deals on Amazon.
The watch company has a massive variety of discounted watches for both men and women and with all kinds of straps. For example, the stylish-looking Q Gazer Gen 1 and Gen 2 are 32% cheaper and now cost $119 and $105, respectively.
One of the juicier grabs is the Q Wander for men that is discounted from $275 to $97, or the staggering 65%.
Of course, all these watches are previous generations, so there is limited stock. If you prefer a Gen 3 hybrid from Fossil, the company is selling them through Prime so that it can be delivered right in time for Thanksgiving.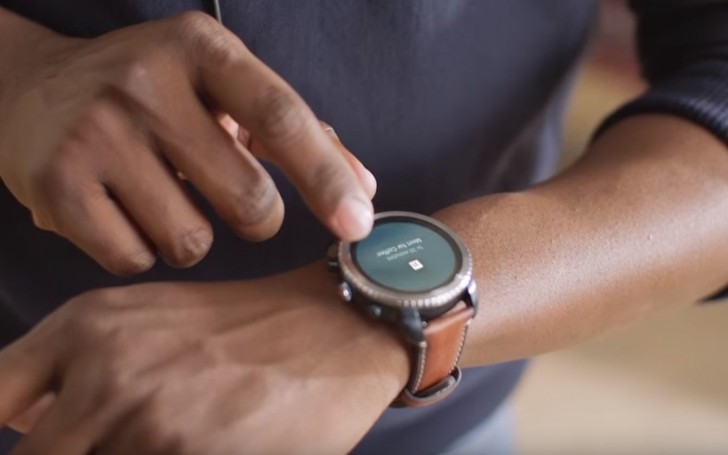 GSMArena.